Koonse Glass
Trusted Glass Craftsmanship Since 1967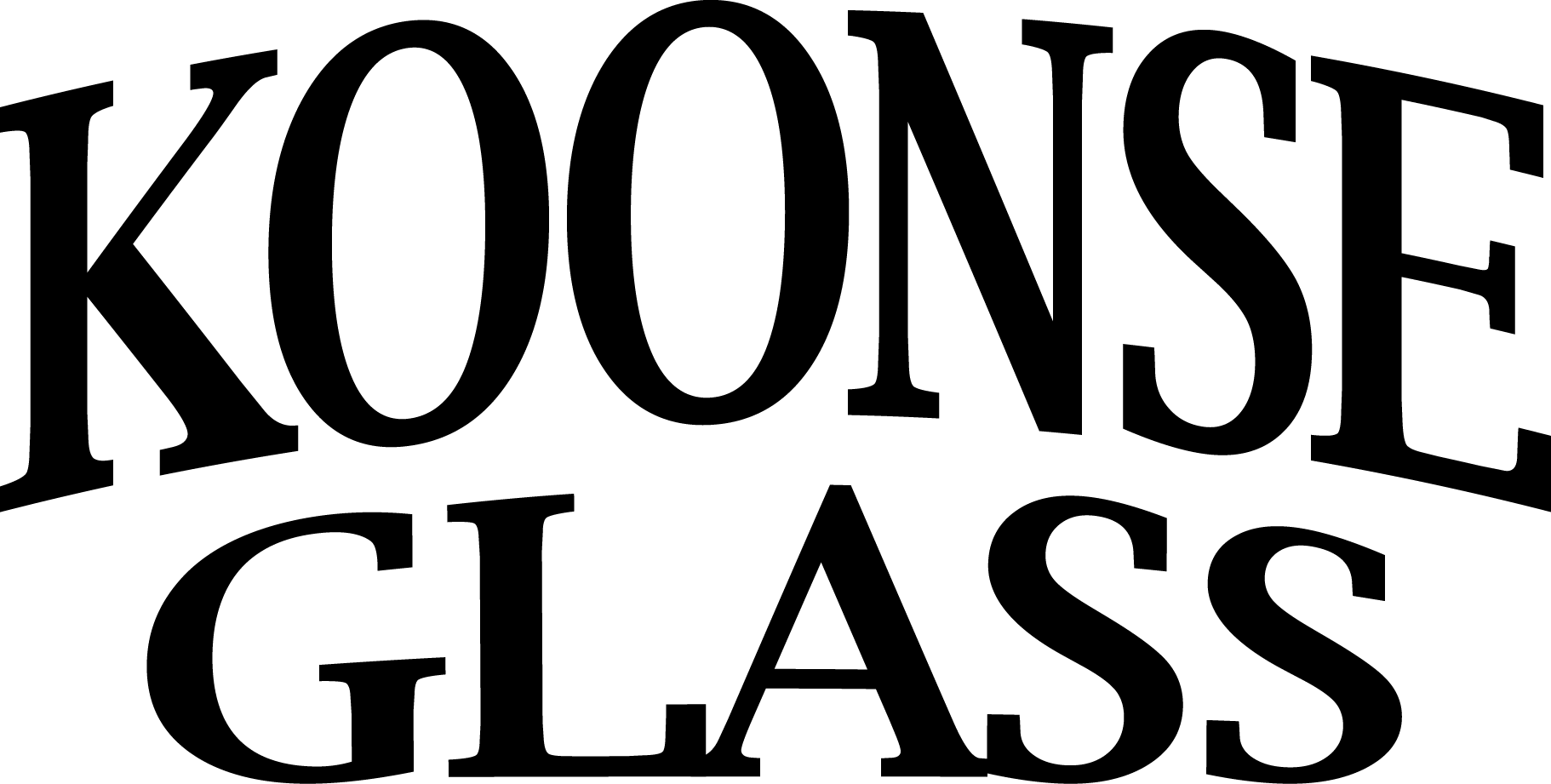 Koonse Glass
Founded: 1967
Owners: Silas Koonse and Tom Fiegel
Hours: Mon – Fri 10:00 am – 5:30 pm
Saturday Hours: 10:00 am – 2:00 pm
Areas of expertise: Residential and Commercial Glazing
Koonse Glass
is a multi-generational family-owned and operated business in Columbia, MO. Melvin & Mary Sue Koonse opened Koonse Glass Company in 1967. Silas Koonse and Tom Fiegel currently own and operate the business, which has become a "go-to" for residential and commercial glass needs in Mid-Missouri.
Koonse Glass
offers exceptional service to every customer. We always help each individual find the right solution for their glass needs. No request is too big or small. Please find more information for Residential, Commercial, Artisanal & Stained Glass, and Emergency Repair glass service by clicking on the appropriate tab. You may also
contact Koonse Glass
directly with any questions or needs.
Koonse Glass
Trusted Glass Craftsmanship Since 1967