Creating Art Glass in Columbia Since 1976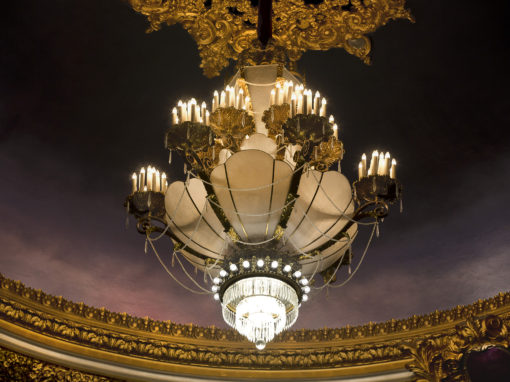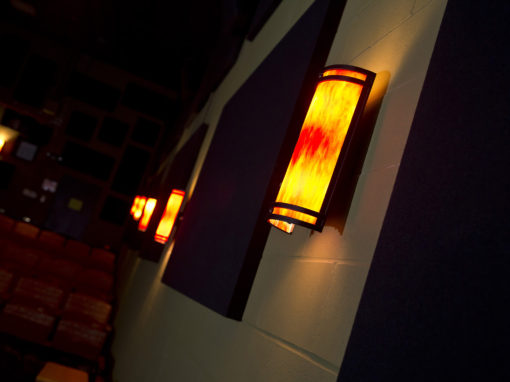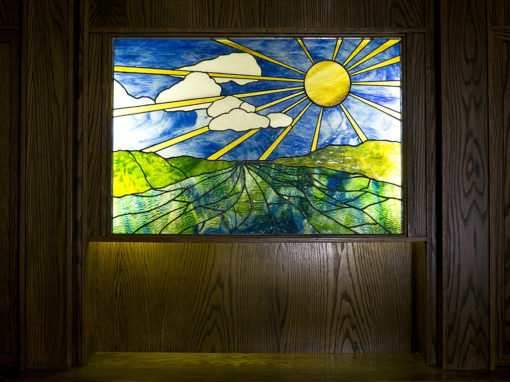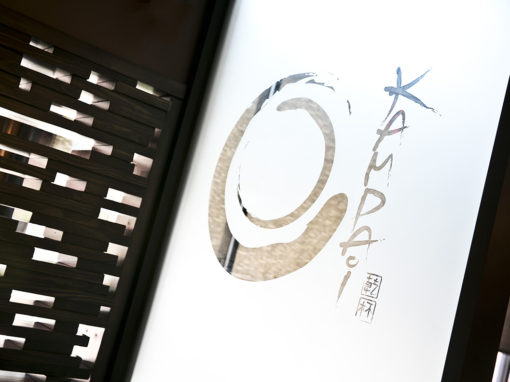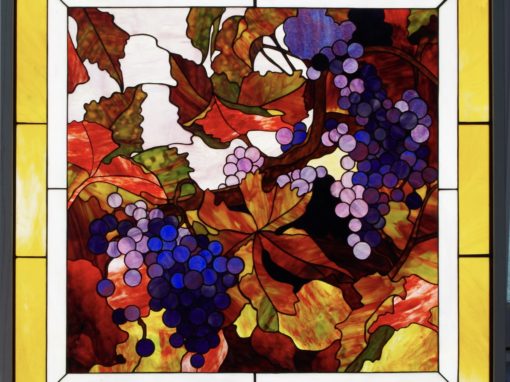 We want to thank Village Glass for donating the beautiful glass platter and cutting board to our Silent Auction, and making CCUS's 4th Harvest Hootenanny a huge success!
With their help we were able to bring in over $10,000 in donations to fund our programs that help us make an impact in the community.
Thank you for your support!
I am from a small town in Ontario. I was attending the Aladdin Lamp Show in 2010. I had a lamp that required stain glass cut & installation and I left the originals at home – 16 hour drive away! I brought my lamp shade to Village Glass one evening (almost at closing time) where I met Molly Fiegel. She took care of my lamp and I had it the next morning. Columbia can be proud of Molly. Her personality and customer service leaves a positive image of the community as a whole. She was much appreciated.
I picked up my Mizzou garden stone today. It's absolutely gorgeous! Thank you so very much for the fantastic work. You sure made one mom and two sons very happy this year. I'm sure it will be their favorite gift.
4153 Paris Road Columbia, MO 65202