Services — Custom Stained Glass
Creating Art Glass In Columbia Since 1976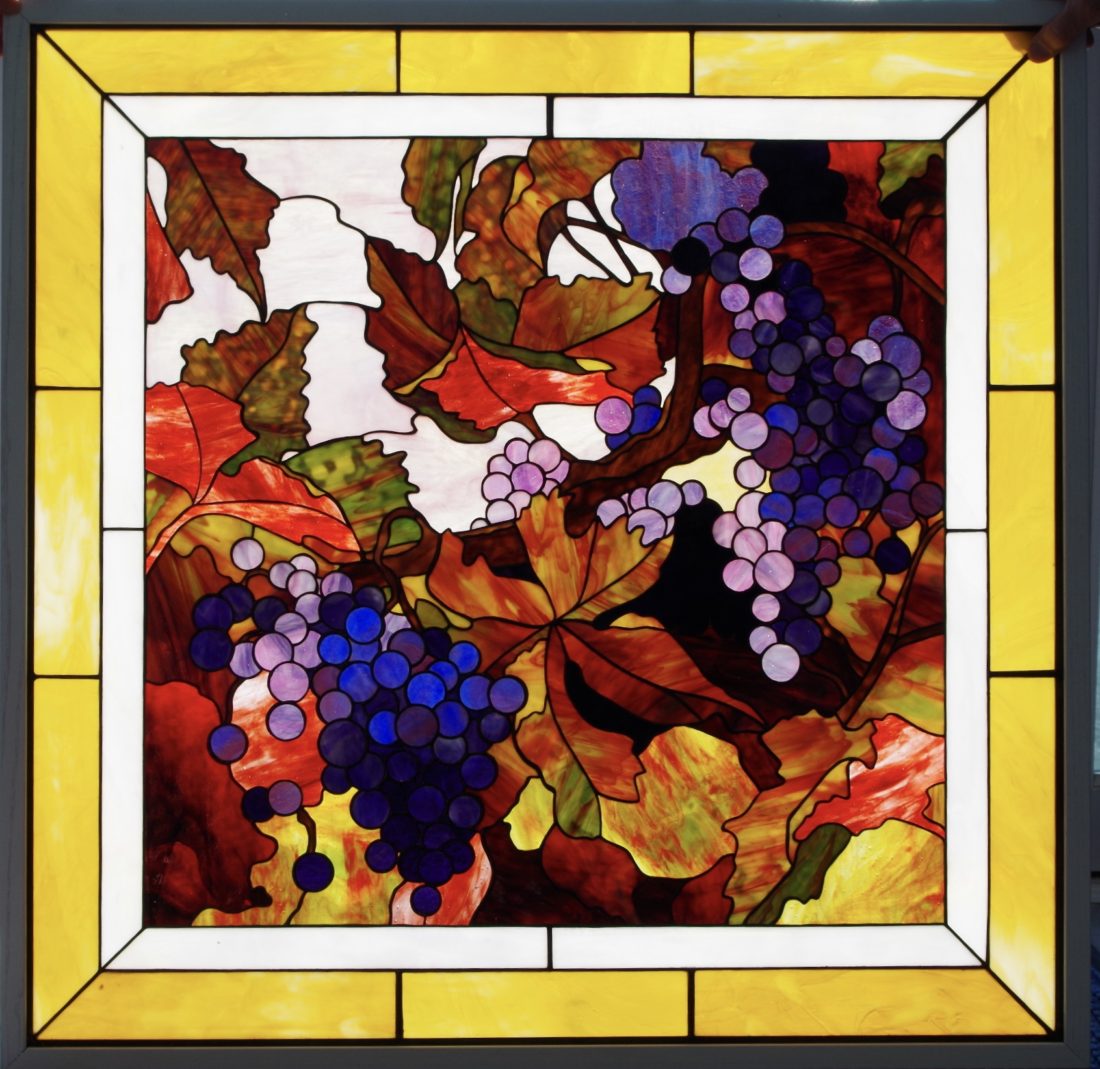 Stained glass panels come in nearly any size, shape, color or design you can imagine. We can construct a tiny suncatcher or fill a desired space in your home, business or church with stained glass. Pieces can be permanently installed or framed for portability. We can provide a wealth of design ideas or work from your sketches to create a custom design.
To provide you with an estimate, we need:
Approximate window measurement
Photo of the opening, if possible
Design preferences
Price is determined by the size of the work, the number of pieces and the type of glass used. For a design fee, we will create a scale drawing and help you choose the exact glass for the panel. Upon your approval of the design and payment of a 50% deposit, we will begin your stained glass window. The balance will be due upon completion.